Smelling Salts and Ammonia
Bring on the intensity with the best smelling salts and ammonia on the market!
Ammonia inhalants are used by athletes to boost intensity and focus before big lifts.
These products will get you amped for your biggest and toughest lifts! Get some today and get salty.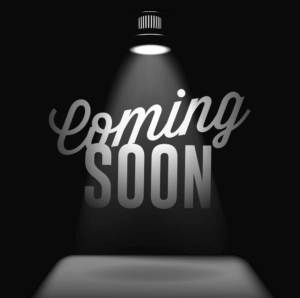 No products were found matching your selection.