SportKraft Deadlift Barbell
$390.00
In stock
Description
SportKraft Deadlift Barbell
Free Shipping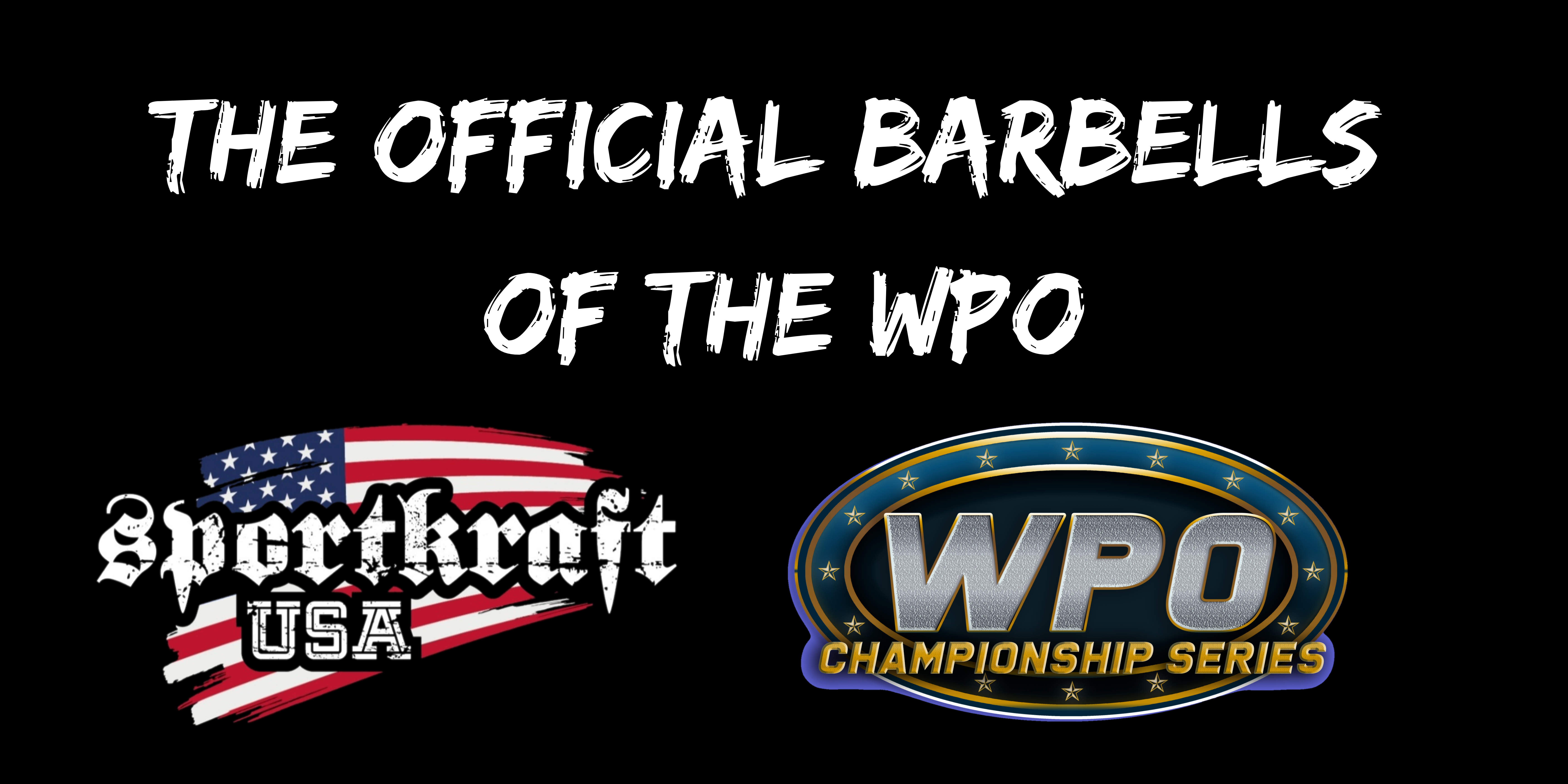 The SportKraft Deadlift Barbell is here – made with attention to detail and the needs of competition lifting at the forefront of the design.
With a sleek black design on the shaft and chrome sleeves the SportKraft Deadlift Barbell features an aggressive and grippy knurling that grips in the hand but doesn't rip the skin.
The Collars were designed a bit wider at 2.5″ resulting in the plates sitting farther apart giving you more flex in the barbell with big weights. Combine that with the thin 27mm diameter and 90.50″ length and you get the flex and easier grip – just as you would want in a deadlift bar.
Used in APF Nationals 2022 and is the official Deadlift Barbell of the WPO this deadlift bar is surely up to any task.
Get yours today!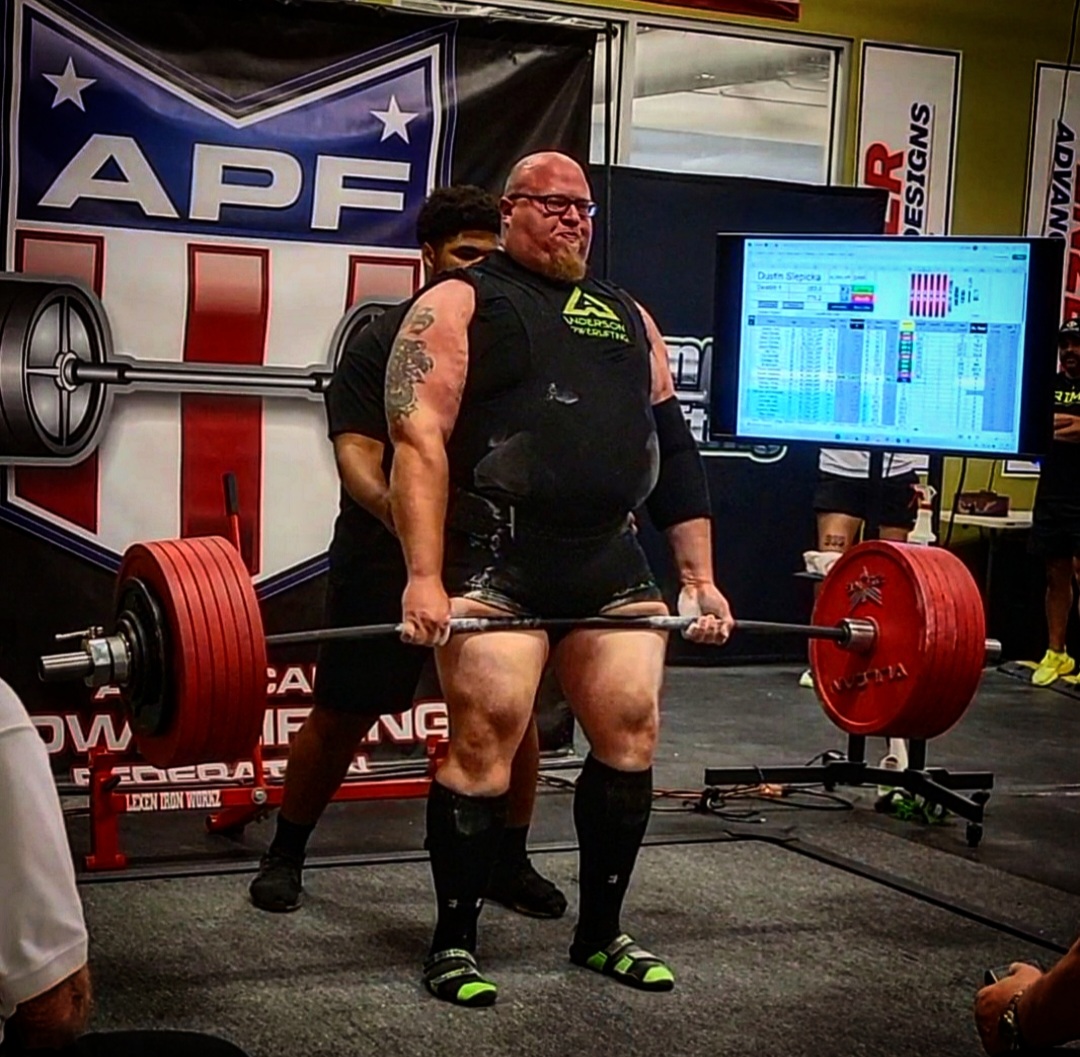 SportKraft Deadlift Barbell Specifications
Weight 20 KG
Length 90.5″
Loadable Sleeve 15″
Collars 2.5″
Diameter 27mm
185,000 psi
No Center Knurl
Snap Ring Construction