SportKraft Deadlift Barbell
$390.00
Out of stock
Description
SportKraft Deadlift Barbell
Free Shipping
back in stock soon! Message us for pre order.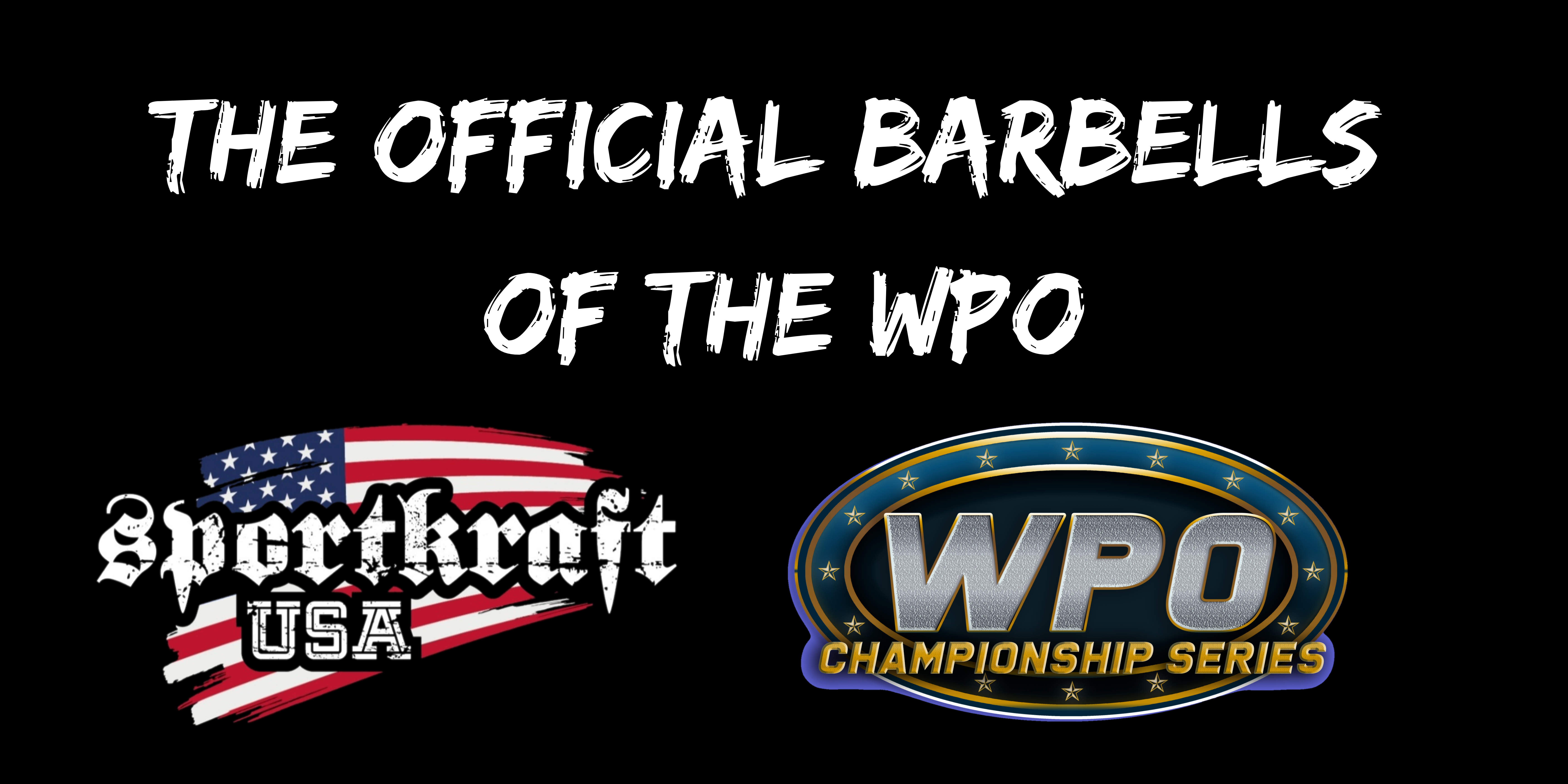 The SportKraft Deadlift Barbell is here – made with attention to detail and the needs of competition lifting at the forefront of the design.
With a sleek black design on the shaft and chrome sleeves the SportKraft Deadlift Barbell features an aggressive and grippy knurling that grips in the hand but doesn't rip the skin. We wanted to find the perfect knurl to ensure a firm and aggressive hold without the unnecessary tearing of the hands and shins.
The Collars were designed a bit wider at 2.5″ resulting in the plates sitting farther apart giving you more flex in the barbell with big weights. Combine that with the thin 27mm diameter and 92.50″ length and you get the flex and easier grip – just as you would want in a deadlift bar.
Another fun feature of this barbell is one we designed with all sizes of lifters in mind. The knurling on the shaft comes into the center 1.5cm more per side than competition industry standard. This means that lifters with a narrower grip who usually have to grip on the smooth center of a deadlift bar now have more area of knurling to ensure all lifters can grip on the knurled part of the barbell!
The higher psi of 195,000 was important in the design of this deadlift bar. The strong and premium quality steel blend will ensure that this barbell will maintain its integrity and form over time.
Don't let the strong steel fool you. After rigorous testing we have determined that not only is the steel stronger – but this bar also flexes more than competition industry standard. The perfect combination for big deadlifts.
This model comes with a black zinc oxide finish.
SportKraft Dead Lifter was Used in APF Nationals 2022 and is the official Deadlift Barbell of the WPO – this deadlift bar is surely up to any task.
Get yours today!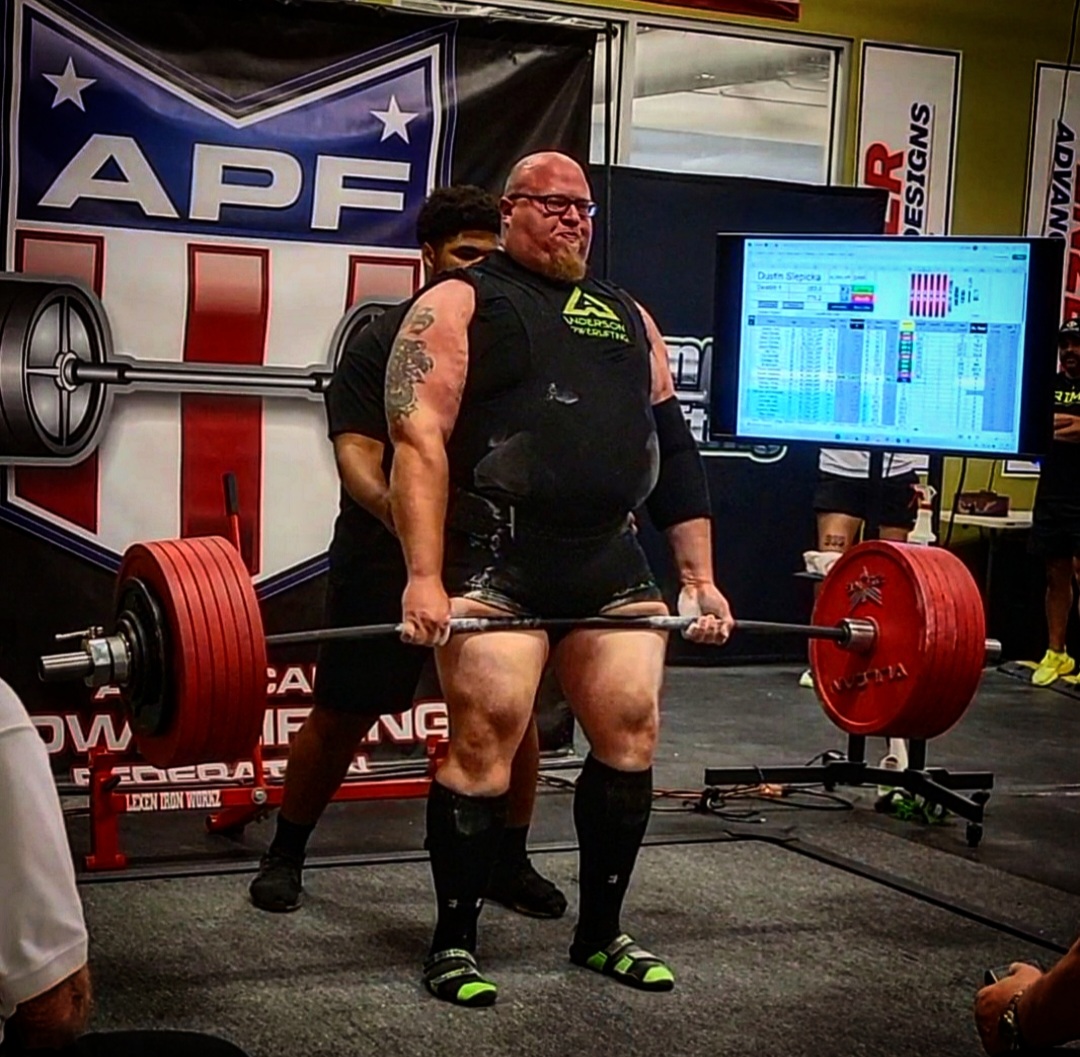 SportKraft Deadlift Barbell Specifications
Weight 20 KG
Length 92.5″
Loadable Sleeve 15″
Collars 2.5″
Increased area of knurling for all sizes of lifters
Diameter 27mm
195,000 psi
No Center Knurl
Black Zinc Oxide Finish
Snap Ring Construction
Additional information
| | |
| --- | --- |
| Finish | Black Cerakote, Black Zinc Oxide |