SportKraft XTREME 30KG Squat Bar
$850.00
SportKraft XTREME 30KG Squat Bar is the most aggressive Squat Bar in Powerlifting. Extremely heavy duty and can handle any load. There are no substitutions.
In stock
Description
SportKraft XTREME 30KG Squat Bar
Free Shipping
The Strongest Most Aggressive Squat Bar in Powerlifting
SportKraft XTREME 30KG SQUAT BAR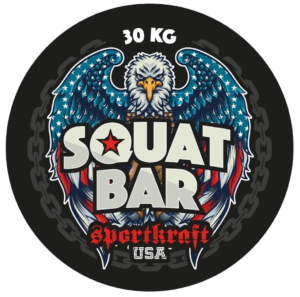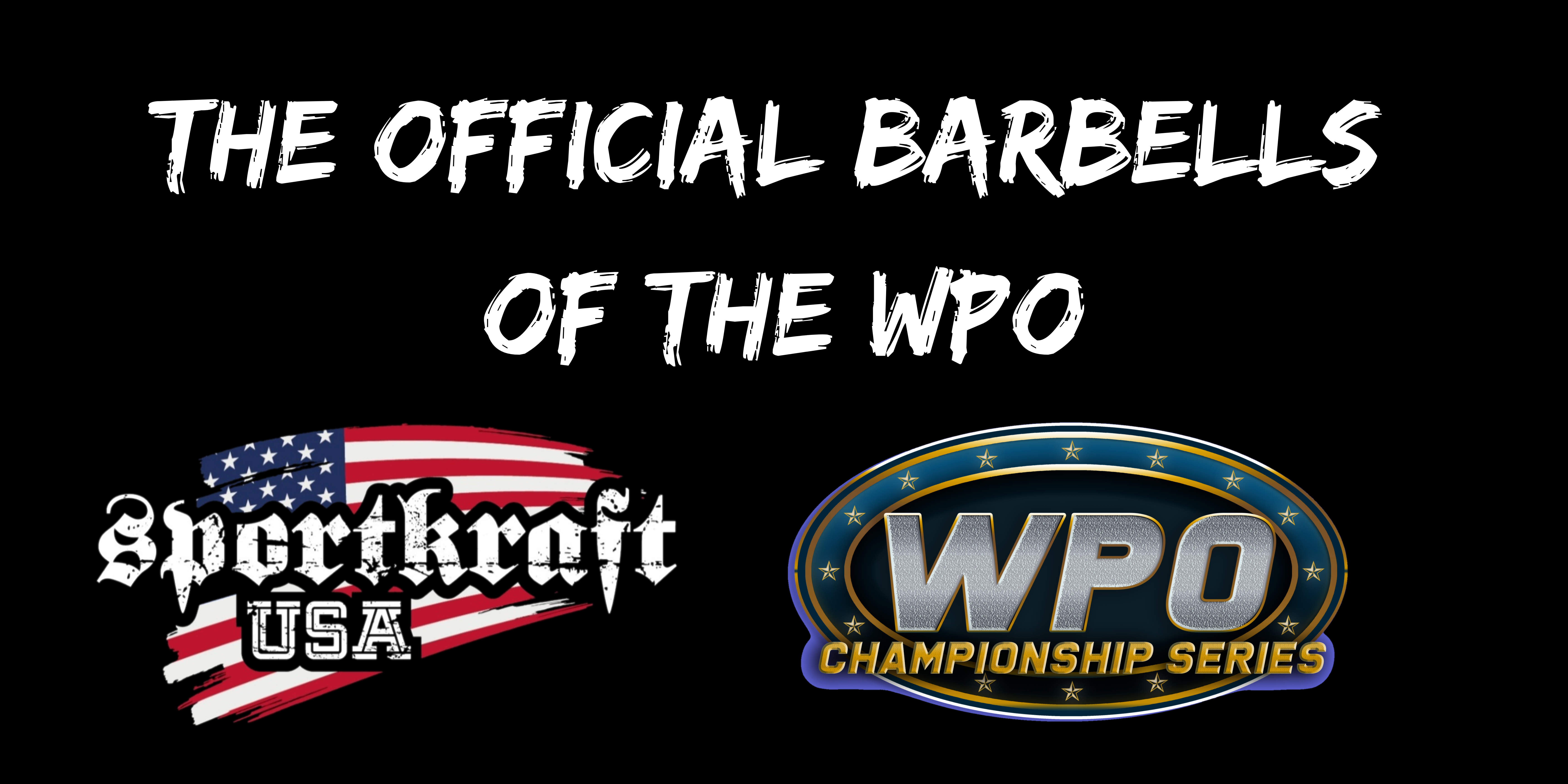 The 30KG Bar that Powerlifters have been waiting for. 
SportKraft USA has rolled out our 30KG Squat Bar and the feedback has been overwhelmingly positive!
THE STRONGEST MOST AGGRESSIVE SQUAT 30KG SQUAT BARBELL ON THE MARKET!
We have based our SportKraft 30KG XTREME Squat Bar off of our tried and true SportKraft HC PRO Squat Bar 25KG. 
You may think our Squat Bar is the new kid on the block, but don't be fooled. SportKraft has been using the SportKraft HC PRO Squat Bar  bar for 10+ years in powerlifting in Europe and Australia and it has been used for some of the biggest squats in the world. Our 55lb model has been rigorously competition tested and has been used for for countless 1100lb+ squats and up to 1540lb top weight in accommodating resistance.
WPC Europe exclusively uses this barbell in their meets and it was recently used in WPC Worlds in Portugal 2021.
It is the most popular bar used in Pro competitions from Ireland and South Africa to Australia and Germany!
The SportKraft HC PRO Squat Bar has been used in ProRAW Big Dogs and ProRaw Australia Powerlifting meets by Eric Lillebridge, Andrew Malanichev, Yuri Belkin, etc. 
In Finland SportKraft HC Pro has been tested by Jonas Rantanen with 1267lb and by Kalle Räsänen 1071lb squat in the 90kg class!
Now we are excited to introduce the 30KG Version as our SportKraft Xtreme 30KG Squat Bar!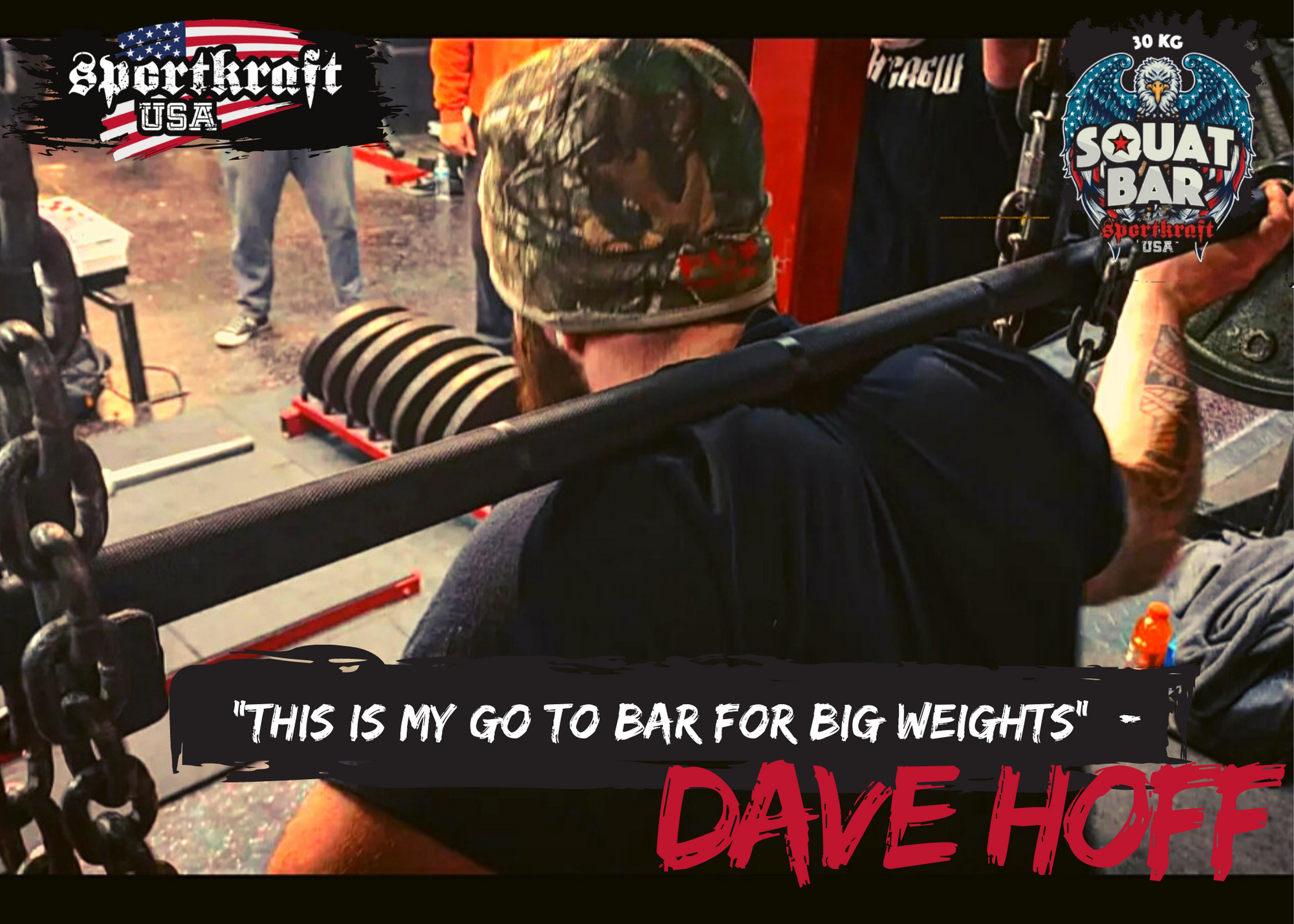 Lets get acquainted….
Our XTREME Squat Bar is 35mm thick. With the sleek all black design this squat bar is made with extremely aggressive knurling that runs the FULL LENGTH OF THE SHAFT. Overall length is 103″ with 22.25″ sleeves with a loadable sleeve length of 20.5″. It features 5 rings including a center ring to line you up to where you need to be. Your sleeve diameter is a standard 55mm to fit all standard plates. Length between sleeves is 57.5″ which is 1.5″ more than our 55lb model.
The steel alloy is our trade secret, and we are confident to say that our squat bars have the least bend of any on the market. The stability of our squat bars is unparalleled. 
The Collars on are narrower which results in the plates being closer together giving you a more stable load on your back.
One feature that we think folks will love is the extra space on the sleeve for loading plates. Our 30kg bar brags the most loadable sleeve length on the market with a whole 20.5″ of loadable sleeve!
Want to squat big but don't have calibrated plates? No Problem.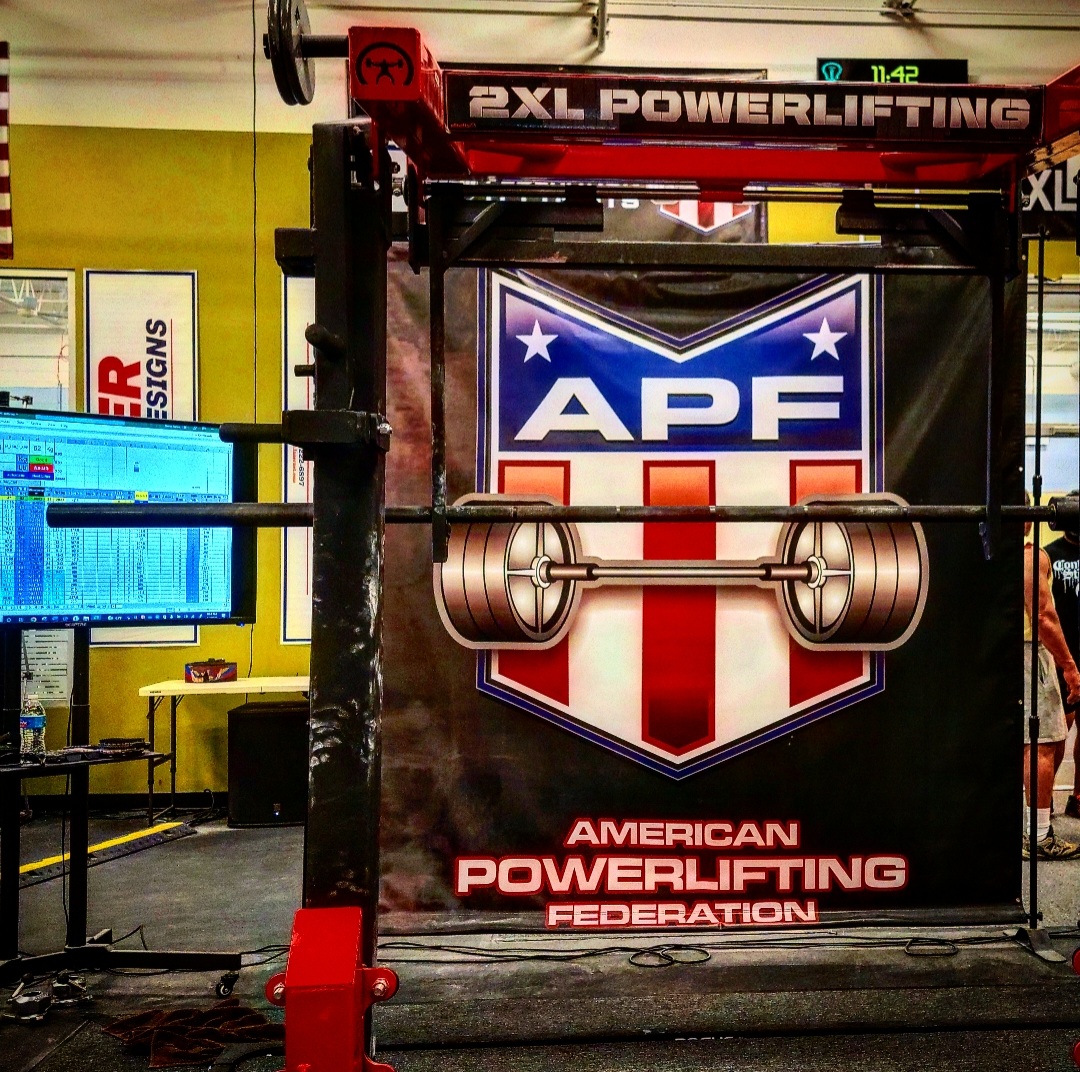 On our XTREME 65LB SQUAT BAR YOU CAN FIT 15 STANDARD 45LB PLATES PER SIDE WHICH IS A TOTAL OF 1415LBS INCLUDING THE BARBELL! 
Does that cover it? 
Check out Our HC PRO 25KG Squat Bar here and you can see Andrey Malanichev squatting 1070lbs at Australia Big Dogs in 2016!
SportKraft XTREME 30KG Squat Bar – Specifications: 
Weight 30KG (66LBS)
Length 103″
Diameter 35mm
Sleeve Length
Loadable Sleeve Length – 20.5″ – MOST LOADABLE SLEEVE ON THE MARKET!
Distance Between Sleeves – 57.5″
Full Knurled Shaft
Extremely Aggressive Knurling
All Black Cerakote Coating
5 Rings including Center Ring
230,000 PSI
Special Blend Steel for the Least Whip Possible
Bronze Bushing
Want the 25KG Bench Barbell to Match? Check it out the F8 Bench Barbell by SportKraft Here! If you want it all – buy both and save with the SportKraft Xtreme Competition Barbell Package!